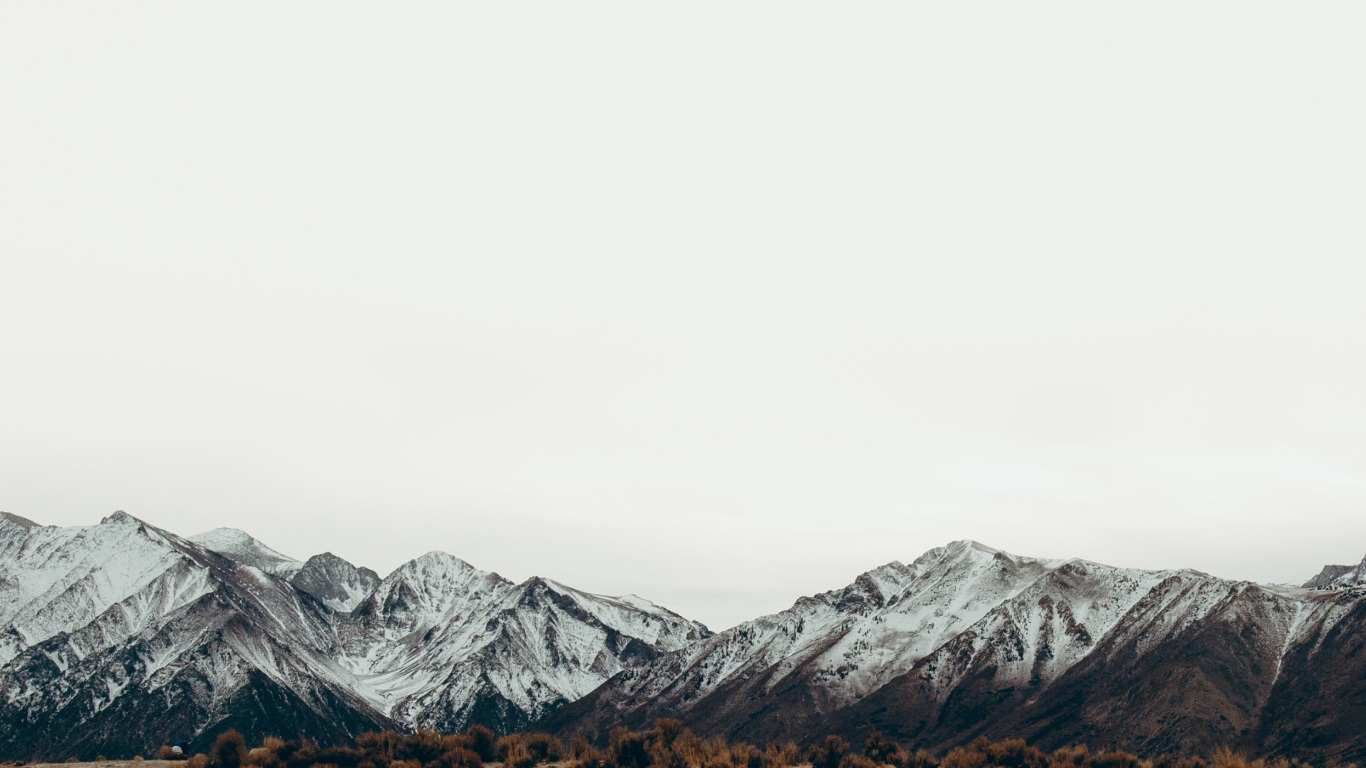 We ensure you perform at job interviews and get more job offers
Experienced interview coach, providing interview coaching for traditional and competency based interviews

Interview Coaching
We offer 1-1 interview coaching, helping you land more job offers.

Interview Techniques
We teach you simple and effective techniques to excel at interview.

Competency Interview Training
We prepare you for Public Sector, Civil Service, HSE Competency Based Interviews.

CV Writing
We write eye-catching CVs that generate more job interviews.

LinkedIn
We write impactful LinkedIn Profiles to enhance online personal branding.

Outplacement Support
We offer executive outplacement, group and 1-1 outplacement support.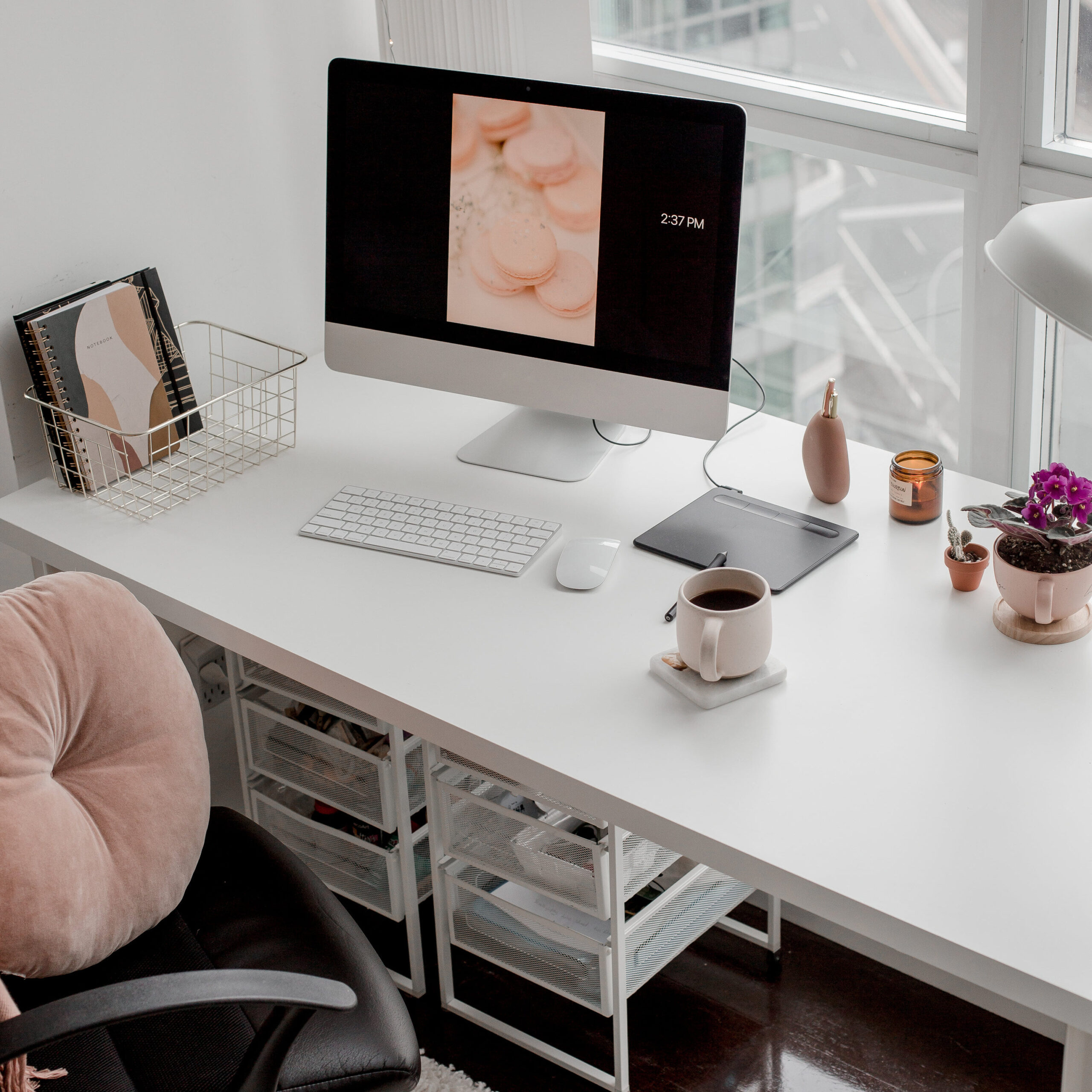 About Interview Solutions
20+ years of experience helping job seekers succeed at job interviews, traditional and competency based. Nationwide service, working with all levels, executive to graduate, across all industry sectors and job types
Interview Coaching
Interview coaching will improve your performance at job interviews. Paul Mullan is a recognised Interview Coach. He delivers exceptional results with his simple approach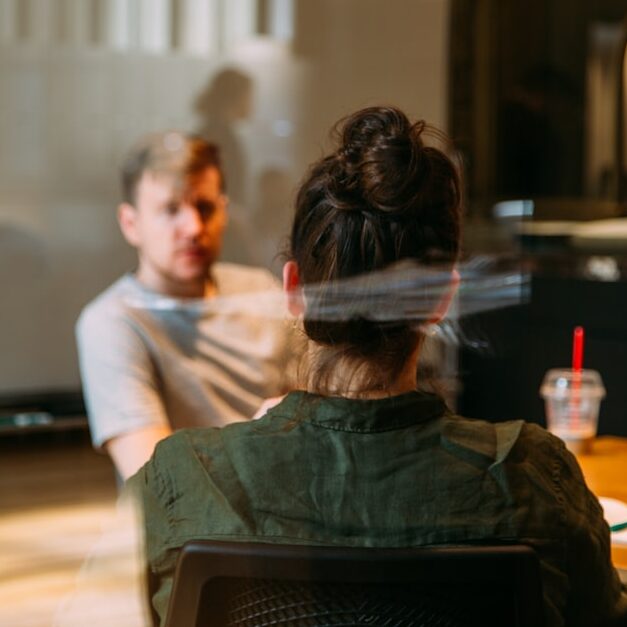 Competency Based Interviews
The secret to unlocking competency based interviews. A simple programme to transform your results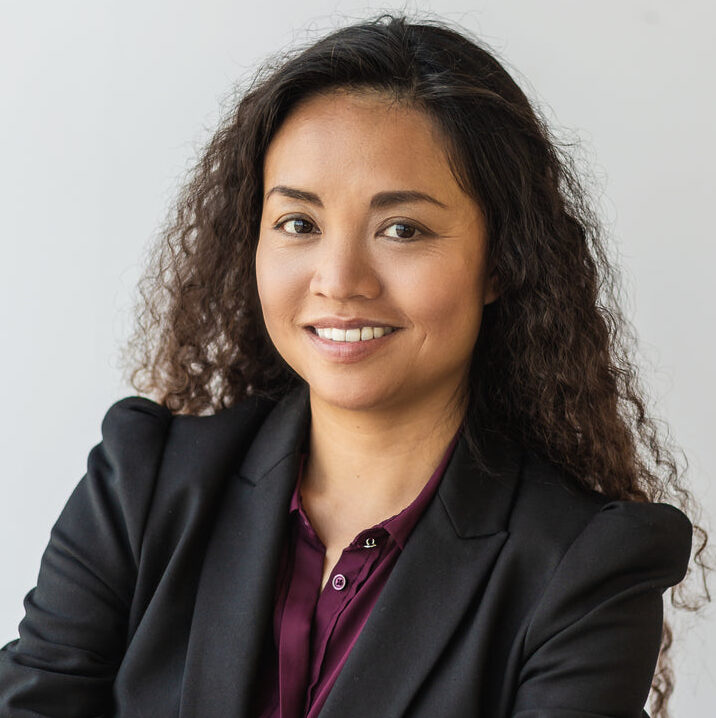 "Paul really helped me to deal with nerves and handle myself well at interview,"
GWEN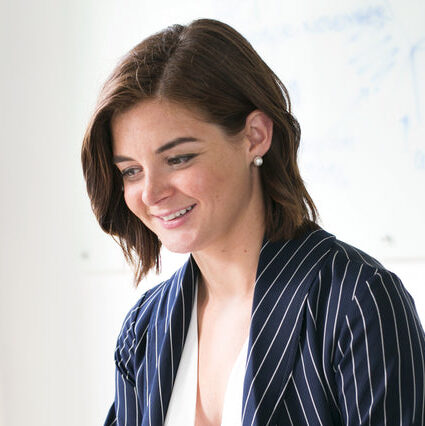 "Your interview caoching and advice was priceless!"
NIAMH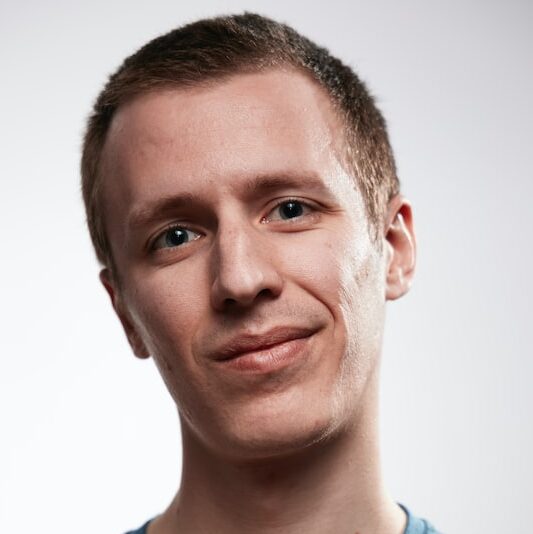 "The group were delighted with Paul's approach to interview skills"
COMMUNITY MANAGER
Let's work together on your
next job interview