How do I improve my interview techniques
Interview Techniques can be the difference between success and failure at interview. It is important to fine tune your interview skills in advance of interview. Interview Coaching can certainly help. Working with a skilled professional will improve your performance and help you land more job offers. Many job seekers have experienced the benefits of effective interview coaching! There are other options available to help you improve your techniques for interview.
Role Play – Work with a friend to create a realistic mock interview scenario. Many job seekers use this strategy very effectively. Ideally you can find a friend with some experience as an interviewer.
Practice Interviews – Some job seekers apply for jobs and attend actual interviews. They use these interviews as a training ground. I don't recommend this strategy!!
Practice alone – Define a list of typical interview questions. Ask yourself the questions and answer them standing in front of a mirror. Working in front of a mirror will allow you to monitor your body language.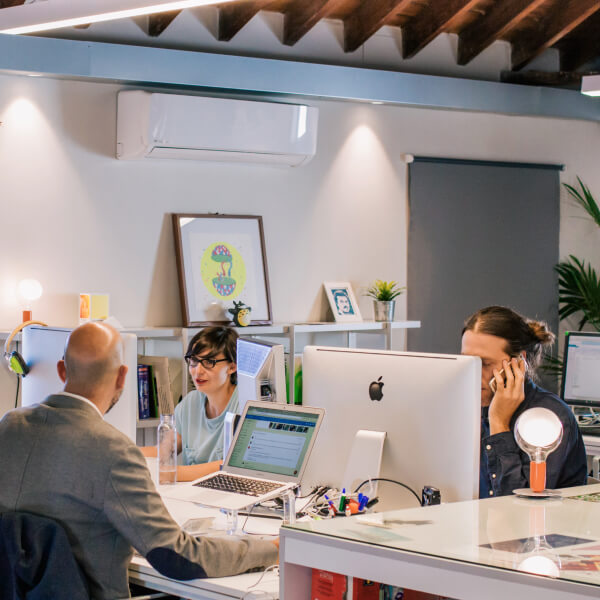 Need help with interview preparation?
Interviewsolutions are leading experts in Ireland. We enhance interview performance and results. If you would like more information about our services – Contact Us or phone 0871223308.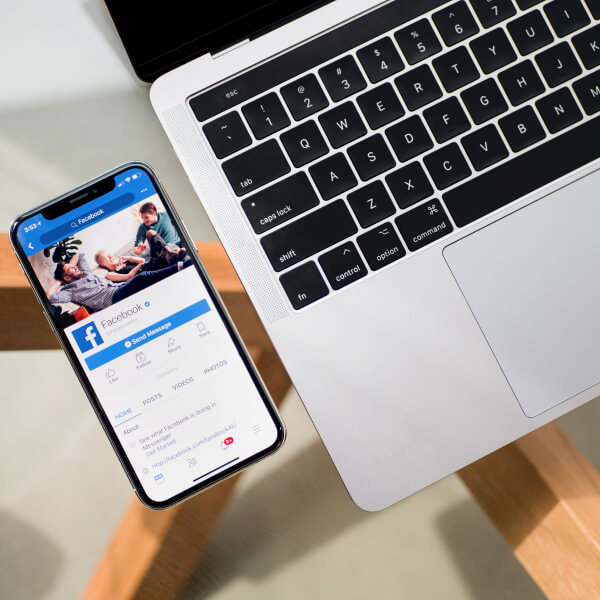 About
Interview Solutions provides complete support for all styles of interviews – competency based interviews, structured interviews, behavioural interviews, traditional interview, panel interviews and phone interviews. We support job seekers nationwide delivering success at interview and helping you answer all those difficult questions effectively. Access expert interview coaching from a leading Irish Interview Consultant – Paul Mullan.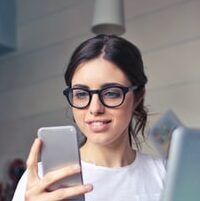 "Paul helped me at every step of the way. He went above and beyond to explain what's happing in the mind of a recruiter. Thank you! "
JANET M