Interview Preparation Tips
Interview Preparation is key for success. And, below are essential interview preparation tips to enhance your performance at job interviews. Take this advice, and it'll help you land more job offers.
Interview Preparation Tips 1
Understand employer requirements – skills, experience and personality traits. To do this, you need to dissect the job description and any additional information. Unfortunately, most job seekers ignore this valuable information, and therefore lack focus during the interview.
Interview Preparation Tips 2
Put thought into identifying strong examples of achievements to support your sales pitch. Remember, it is difficult to think on the spot at interview. So, try to do your thinking before the interview. And, don't wait to be asked to provide examples, do this automatically. Take on this advice, as it will help you deliver more impactful interview answers.
Interview Preparation Tip 3
Finally, ensure you know your CV. Sadly, 90% of my clients stumble on basic CV related questions. So, it is critical to know your CV in terms of the job you are targeting.
Interview Preparation Tip 4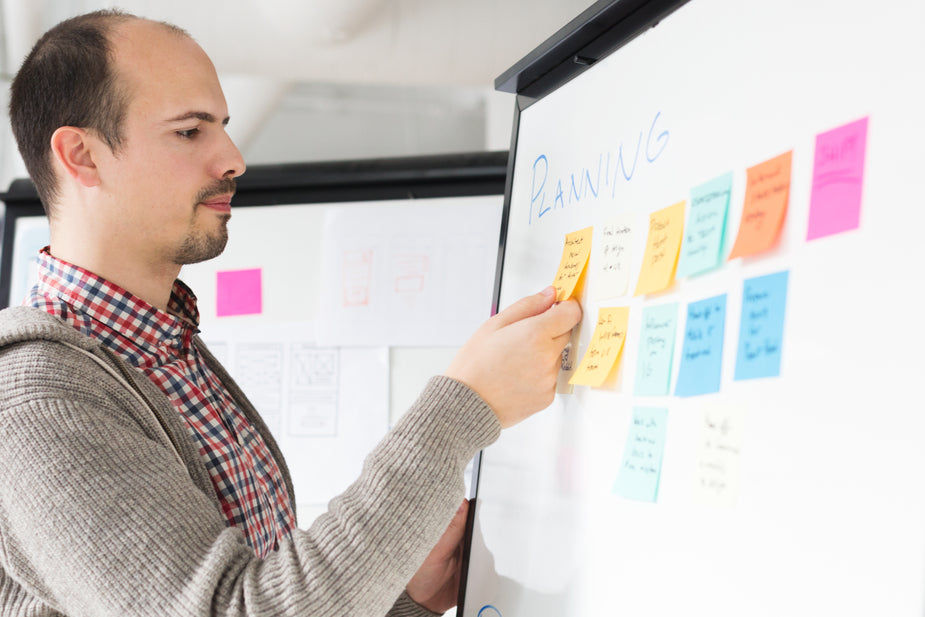 Need help with interview preparation?
Interviewsolutions are leading experts in Ireland. We enhance interview performance and results. If you would like more info about our services – Contact Us or phone 087 -1223308.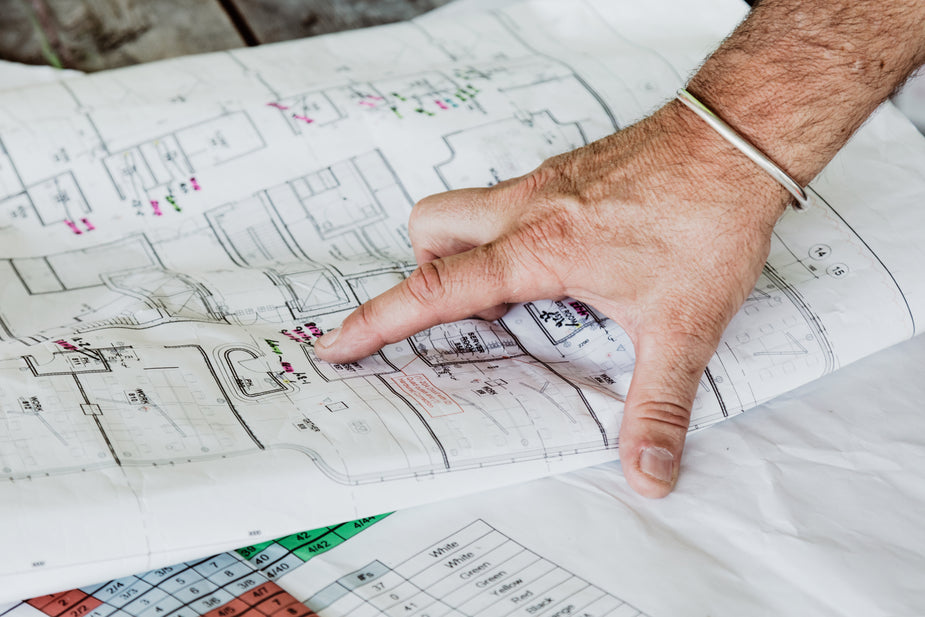 Preparation is key
NB: Interview Preparation is the key to success at interview. Remember, if you fail to prepare, prepare to fail". This is not easy, so Interview Solutions offers professional interview coaching and preparation to support you. So, if you want to find out more about how we can help you via interview coaching.