Competency Based Interviews | Expert Advice
What our customers say about us
Interviews have changed over the last decade. This means, there has been a move away from traditional job interviews to competency based interviews. It is important to note, these interviews are also know as structured interviews or behavioural interviews. And, Public Sector, Civil Service, HSE, and County Council all use them. Likewise, many multinationals use competency based interviews too. Because job interviews have changed significantly, your job interview preparation must change too.
What are Competency Based Interviews?
This style of interview consists of a number of targeted questions. And, they require interviewees to describe specific tasks or situations. Competency based interviews work on the assumption that the best indication of future behaviour is past behaviour. Generally, interviewees are assessed against 4-6 competencies. An example of a typical competency "presenting and communicating". And, a typical question "Tell me about a time when you had to present ideas to a group of people? Talk me through your approach?
Why use InterviewSolutions for Competency Based Interview training?
InterviewSolutions has helped many jobseekers prepare for competency based interviews. We have worked with job seekers targeting new jobs and internal promotions. We have prepared job seekers for Public Sector, Civil Service, HSE, County Council and multinational interviews. Read our testimonials. Our success is our ability to simplify the process, helping you understand how to structure your answers, and understand what content the panel are listening for.
InterviewSolutions are interview experts and headed by leading Interview Coach – Paul Mullan. Paul's expertise spans 20+ years across recruitment, outplacement and careers.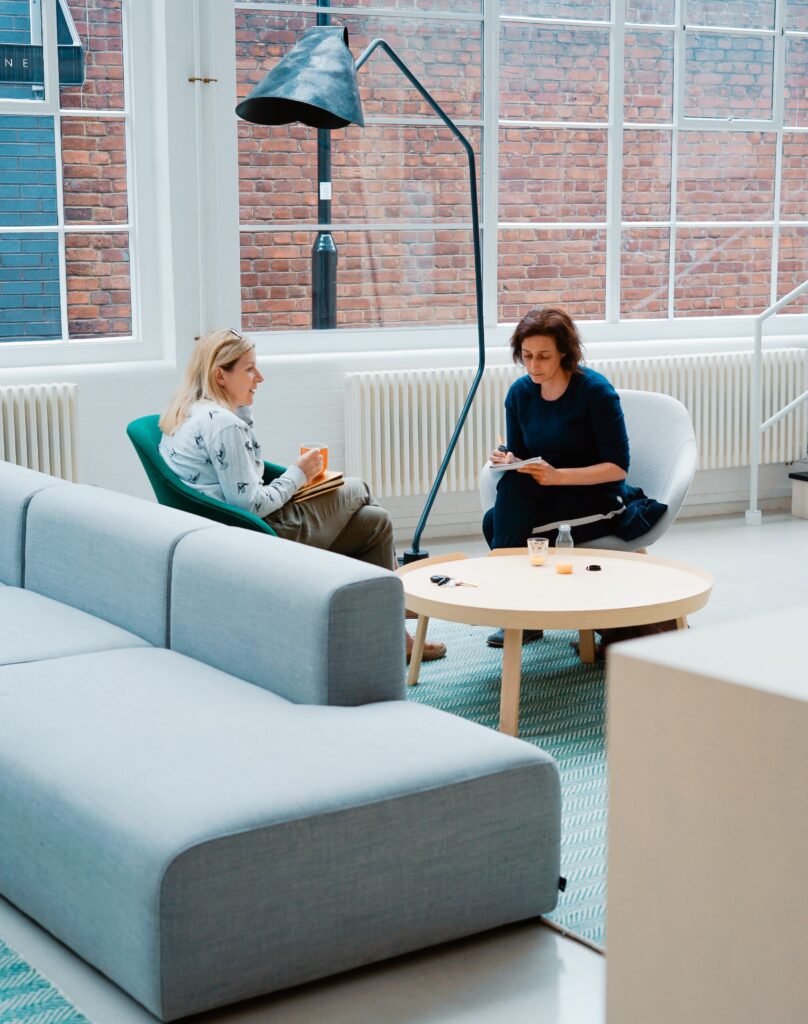 Meet the Interview Coach
Paul Mullan is a recognised interview coach. He has works with job seekers via 1-1 and interview workshop format. He has vast experience in Recruitment, HR, Careers and Outplacement. Paul is a very positive individual and injects energy into his interview preparation sessions. Read his full profile – interview coach.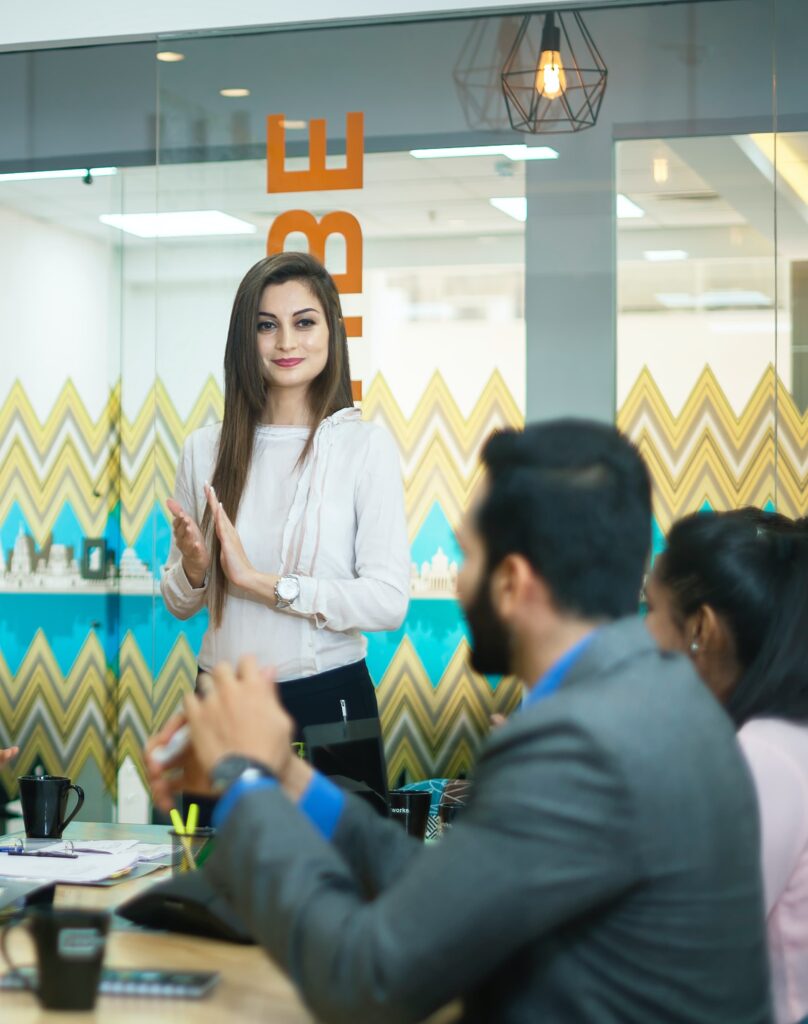 About
For more information about our competency based interview coaching service or to book a session contact us or call 0871223308.