Interview Skills
It is important to know the key skills required for success at job interviews. And, below are some of the key tips to deliver more success for you at job interviews.
Planning & Organisation – Interview preparation is critical for interview success. Therefore, it is important to research the role, client requirements and company. Fail to prepare, prepare to fail!!
Presenting & Communication Skills – Interviews require the ability to communicate key information in a competent manner. So, practice your interview pitch through mock interviews or role play.
Persuading & Influencing – The ability to sell yourself is essential. Therefore, you must deliver a strong sales pitch during interview. It is also important to deliver answers with energy and confidence. Finally, you must back up your interview answers with evidence, facts and achievements.
Focus – It is important to concentration during interview. And, listen to the questions and offer relevant information. As this will help you focus on meeting the requirements of the interviewer
Interview Coaching can help enhance your skills and deliver better interview results.
"I just wanted to drop you a line and let you know that I got the job. Thanks again for the coaching you gave me. It was the best prepared I've ever been for an interview and it made the difference. And, I've already passed on your details to some friends and colleagues. Thanks again, it's really appreciated, best of luck" Colm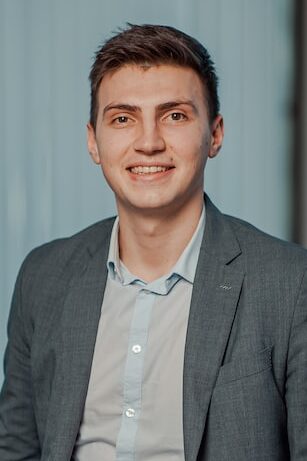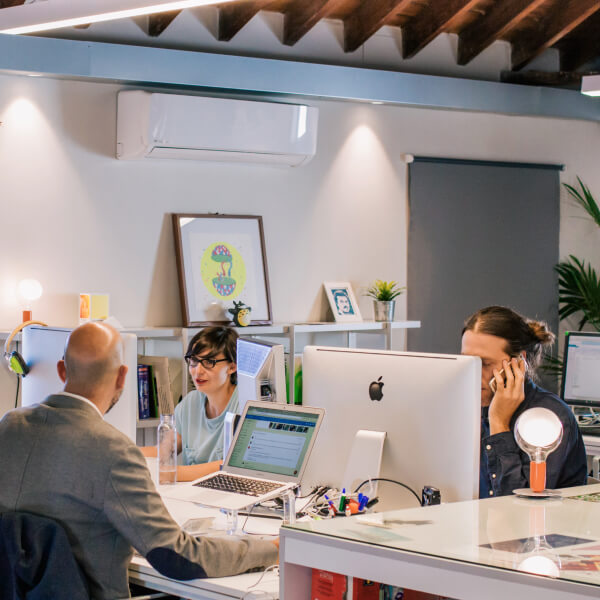 Need help with interview preparation?
Interviewsolutions are leading experts in Ireland. We enhance interview performance and results. If you would like more information about our services Contact Us or phone 0871223308.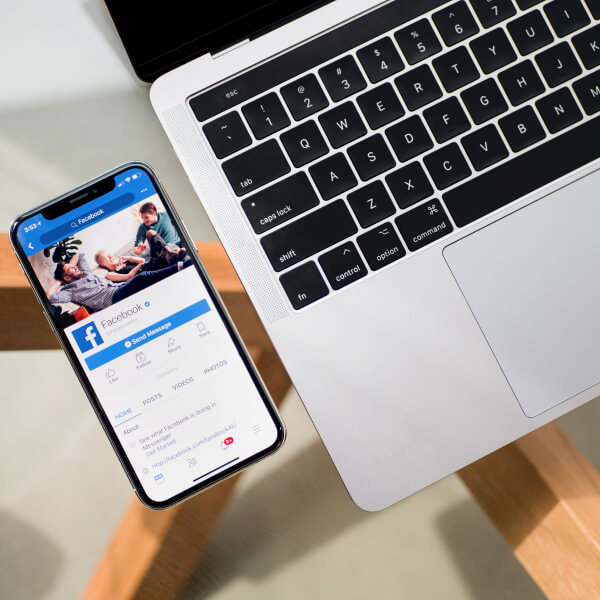 About
Interview Solutions provides complete support for all styles of interviews – competency based interviews, structured interviews, behavioural interviews, traditional interview, panel interviews and phone interviews. We support job seekers nationwide delivering success at interview and helping you answer all those difficult questions effectively. Access expert interview coaching from a leading Irish Interview Consultant – Paul Mullan.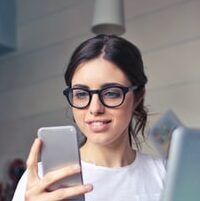 "Paul helped me at every step of the way. He went above and beyond to explain what's happing in the mind of a recruiter. Thank you! "
JANET M