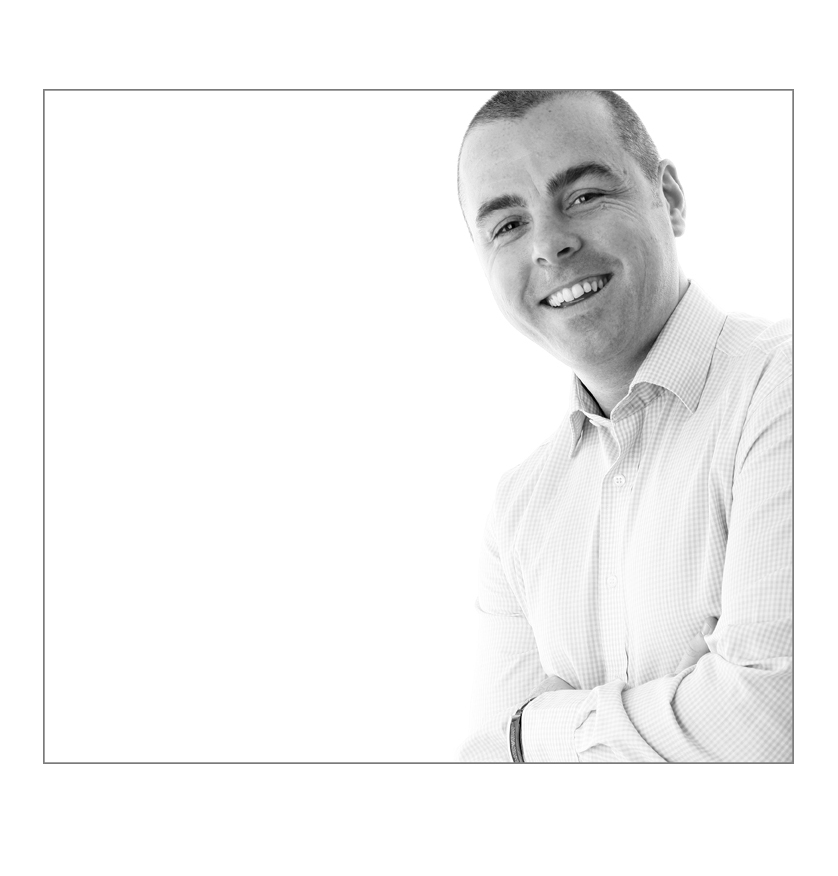 My Story
My name is Paul Mullan, and I'm an Interview Coach.
I've 20 years of experience helping job seekers succeed at interview. What helps me succeed is my experience on both sides of the interview table, as an interviewer and interviewee. On top of this, I've been a business owner, recruitment manager, and career coach. As a result, I've developed deep knowledge about all aspects of recruitment and job interviews.
We are driven by values
A recognised Interview Coach, I've an excellent presence online and in the media. This includes, former Career Doctor with The Irish Independent. And, Interview Expert with RecruitIreland. Also, I regularly comment on career topics in the media (my media coverage). On top of this, I've been a guest speaker at career events – Career Zoo, Monster Career Fair, Grad Ireland Career Fair, and NCIRL.
I was a founder of Eden Recruitment Ltd in 1999. Then, I worked with SHL Ireland, helping organisations design recruitment processes. My next step, in 2006, was founding Measurability. I established Measurability as a leading Career & Outplacement consultancy. InterviewSolutions is part of Measurability, providing bespoke interview coaching to all levels of job seekers (graduate to executive), and across all industry sectors, including HSE, Civil Service, and Public Sector competency based interviews.