Principal Officer | Competency Based Interviews | Training
Are you sinking in a sea of paper and notes?
Are you unsure if your examples match the competencies?
Do you feel that you are just waffling?
Are you frustrated? Can do the job but can't get the message across!
Have you read about STAR but don't get it?
These are all normal, don't worry, we can HELP!!
Our Simple 3-Step Programme for Competency Based Interviews will
Teach you how to structure your competency answers
Educate you re: what the interview panel is listening for
Teach you how to build simple answers using mind mapping
I was placed No.2 on the panel. Thank you!! Our session was excellent!! I was confident when I finished our session, and I was confident when I sat in front of the panel. You said these interviews were a lot easier that I thought, I now believe you!
Need competency based interview training | contact us
Nationwide Service | Dublin | Limerick | Cork | Galway | Waterford
We prepare clients for all Public Sector roles: Principal Officer | PO, Assistant Principal | AP, Higher Executive Officer | HEO, Administrative Officer | AO, Executive Officer | EO, Clerical Officer | CO
Below are the key Principal Officer Level Competencies
Leadership & Strategic Direction
Judgment & Decision Making
Management & Delivery of Results
Building Relationships & Communication
Specialist Knowledge, Expertise and Self Development
Drive & Commitment to Public Service Values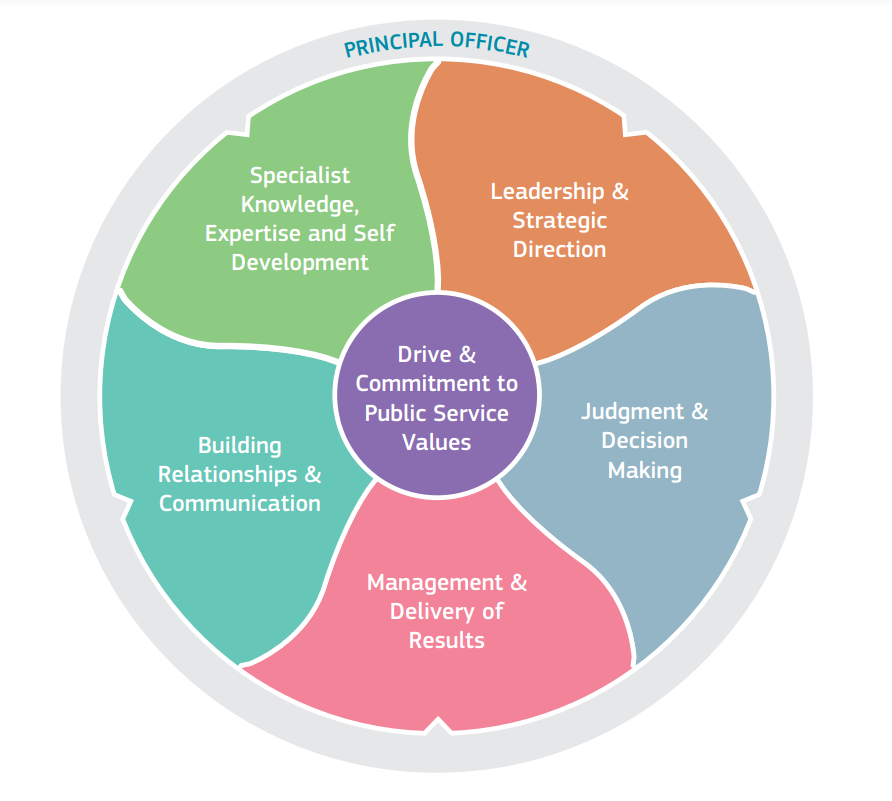 Public Service | Public Sector | Civil Service | Government | Interview Training | Interview Coaching | Interview Coach | Dublin | Cork | Ireland
Need outplacement services | outplacementservices.ie